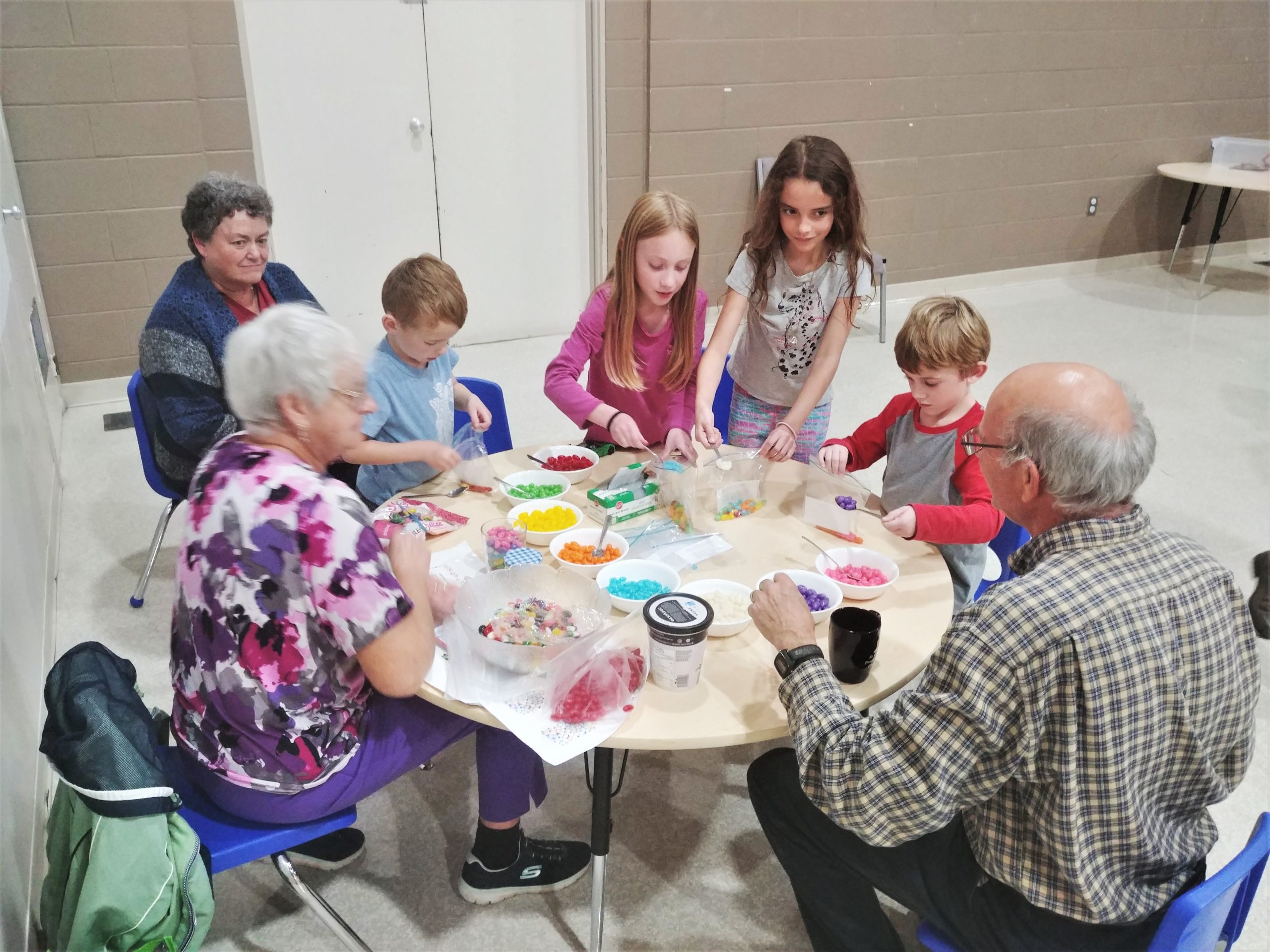 Sometimes Sunday mornings are hard. It's hard to get everyone up, dressed, and out the door to make it to the church where we sit quietly. We get it. We want to meet families where you are. Our lives are messy.
This messy life is what Messy Church is designed for.  Joining together in our lives that aren't all together for a meal and a time where we learn about God and the church in a way that is different than listening to a sermon on Sundays.
What will it look like if I come to Messy Church?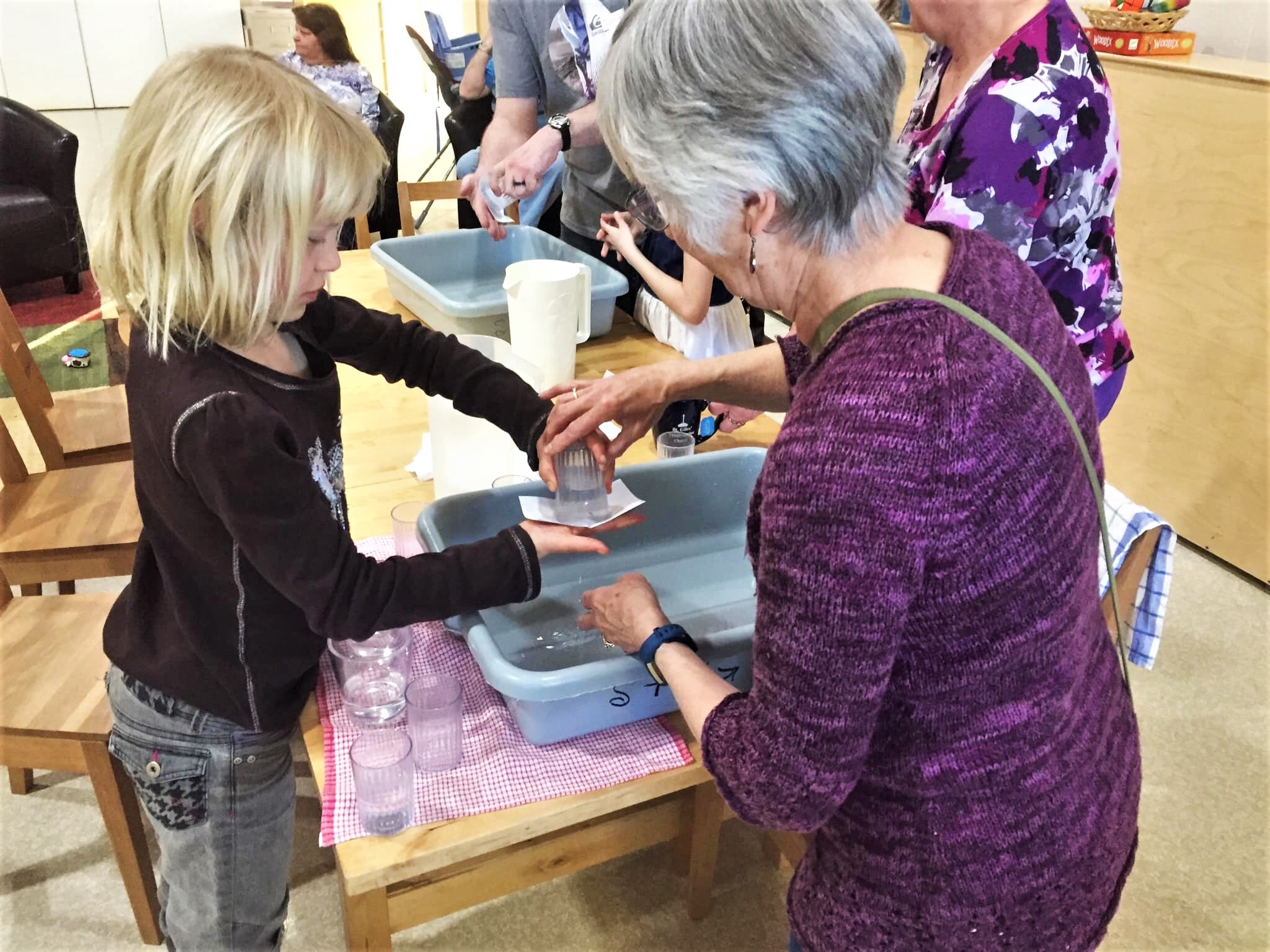 With a theme each month from a bible story or passage we learn together through crafts and science, a story, discussion, and a meal around the table.
Messy Church is designed to help those of all ages learn.  From 0-100 all can learn something about the family of God by coming, (kids, parents, grandparents, and others)
When is Messy Church?
Messy church is usually once a month on Wednesday evenings.
While COVID-19 stopped our spring 2020 dates, stay tuned for information on how we will be proceeding in the fall.
To hear about future dates follow us on Facebook or ask to be added to a mailing list.
Need more information? We'd love to talk Messy Church with you!
Email us at messychurch@stgilespresbyterian.com
Or phone our office at 250-564-6494