Full-Time Minister – Vacant
Our long-term minister, Rev. Herb Hilder retired in December 2019. We are now going through the exciting process of searching for a new minister. Please check out our page which includes our Church Profile.
Reverend Emery Cawsey – Interim Moderator
Rev Emery Cawsey has been assigned by the Presbytery to serve St. Giles as our Interim Moderator.  He helps us with the organization of worship services, gives the search committee advice, and oversees St. Giles during the vacancy.
Reverend Allen Ye – Minister in Association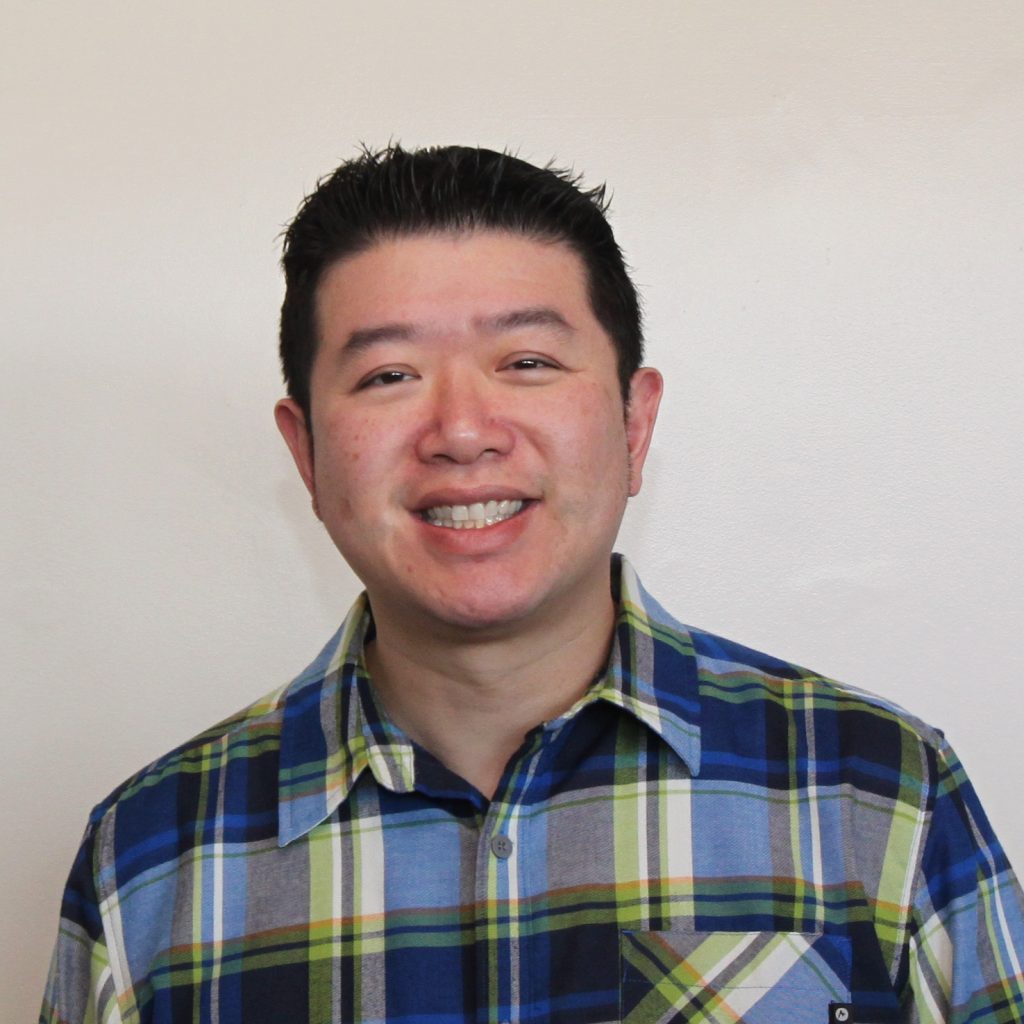 Rev. Allen Ye is serving as the quarter-time Minister at SGPC until a new Minister is called.
He was born and raised in Toronto and attended Markham Chinese Presbyterian Church (MCPC) as a child.  His faith journey was influenced greatly by being part of this church community. He received much of his Christian Education at People's Christian Academy.
In 2003, Allen trained at Tyndale University and Seminary, then transferred to Knox College to be certified for ordination within the Presbyterian Church in Canada. He graduated from Knox College in May of 2007. Allen served as the Associate Minister at Vancouver Chinese Presbyterian Church from 2008 to 2012.  He then served at Coquitlam Presbyterian Church as their Director of Outreach and Discipleship from 2012 to 2014.
In 2014, he moved to Prince George, BC with his wife and joined the St. Giles' Presbyterian Church family as their Minister in Association in 2016.
Johanna Koornneef – Coordinator of Family Ministries
Johanna is originally from Ontario where she grew up attending a CRC church and Christian school.  She came to us after earning her Bachelor of Arts in Ministry from Prairie Bible Institute and spending her summers and internship at our local Bible camp Ness Lake.  She loves to go camping, hiking, and hang out with her cat. 
Johanna has been serving our congregation since 2016 as our Coordinator of Family Ministries.  She helps organize special services, activities, Sunday school, outreach, and many other things.
Sheila Sherman – Office Administrator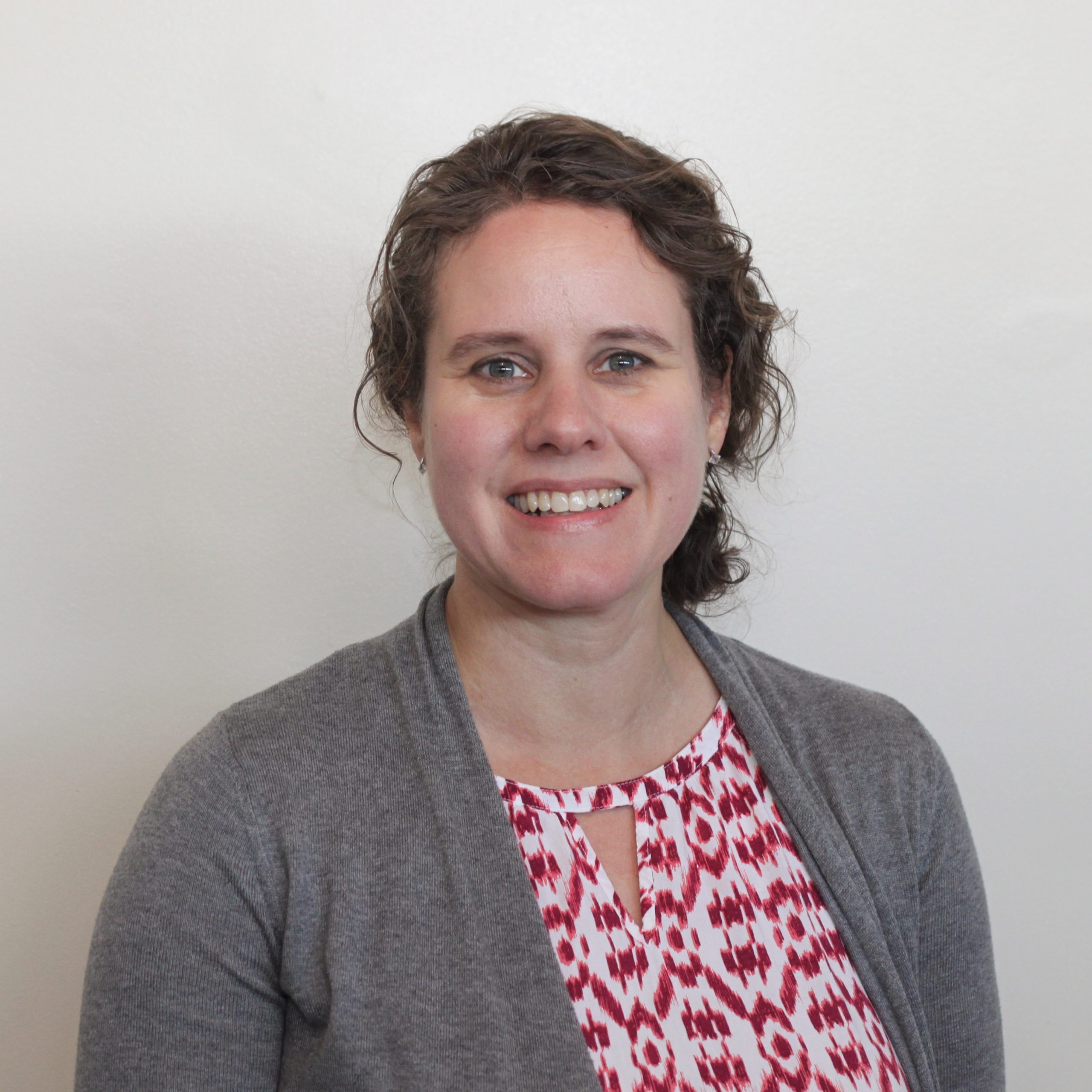 Sheila has been working at St. Giles since 2015 as our part-time Office Administrator which she pairs with her work as Office Administrator as Lakewood Alliance where she attends with her family.
While Sheila does not join us on Sundays, she has loved getting to know the St. Giles congregation through office visits, phone calls, and emails.
Sheila is kept busy with her family and enjoys cooking, hiking, and thrifting.
Session of Elders 
In the Presbyterian Church of Canada, elders are persons chosen from among the congregation and ordained for this service. Elders are responsible for the spiritual health and growth of the church in partnership with the minister.  
Faith Furlong is our Clerk of Session and can be reached through the church office.
Board of Managers 
Our Board of Managers takes care of the operations of the church.  The chair of the Board of Managers is John Bandstra and can be reached through the church office.