Full-Time Ministers – Revs Curtis and Elaine Wilson
Sharing this ministry are Curtis and Elaine Wilson.
Rev. Curtis Wilson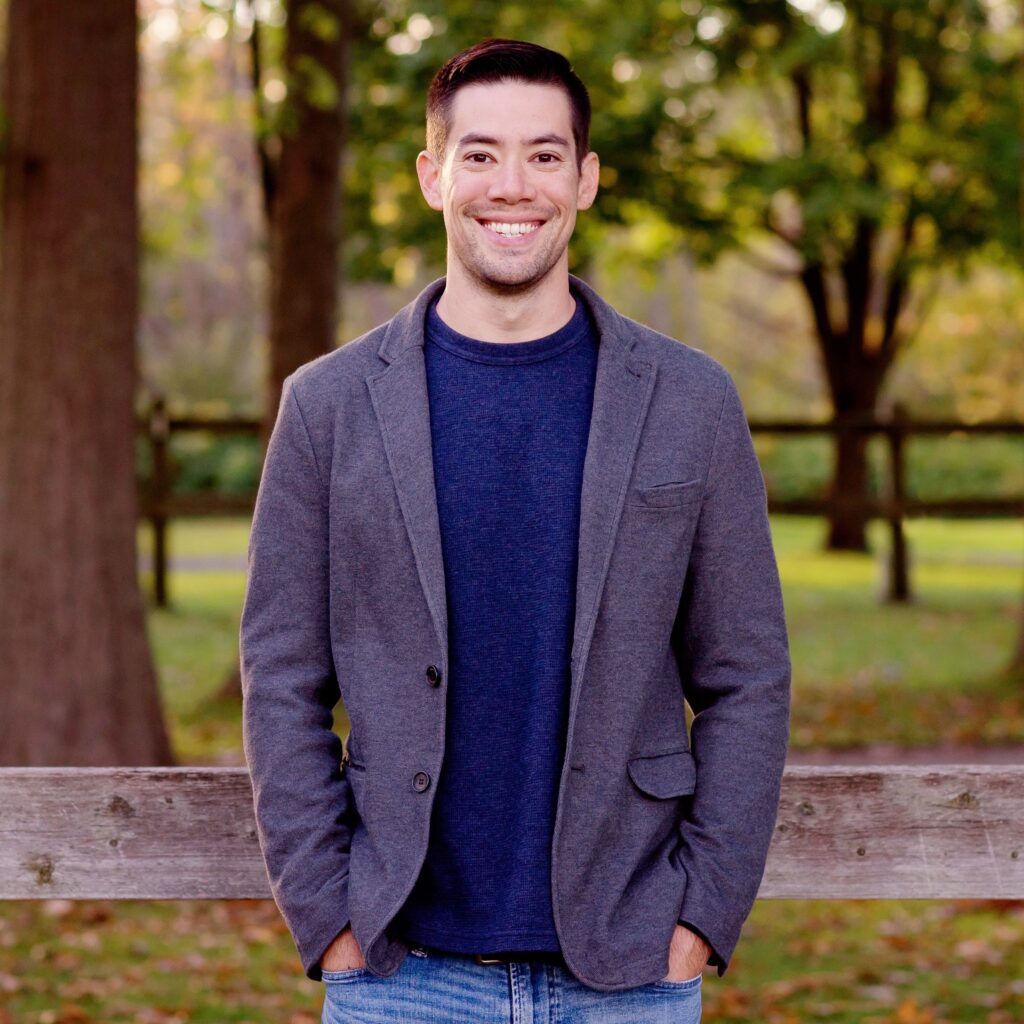 Curtis grew up in the Church and is the son of a pastor. Although raised in the Christian faith, his relationship with Jesus really deepened at sixteen in a powerful revelation that Jesus' death was meant for him (and for all of us!). From that point on he's sought after God's leading over his life. He grew up in Richmond, BC, and pastored in Kingston, ON, before being called to St. Giles'.
If there's one thing he could let every person know about Jesus it's this: Because of Jesus' life, ministry, death, resurrection, and ascension, reality is much more hopeful than it appears.
He loves playing guitar, making YouTube videos, and drinking coffee.
Rev. Elaine Wilson – Currently on Leave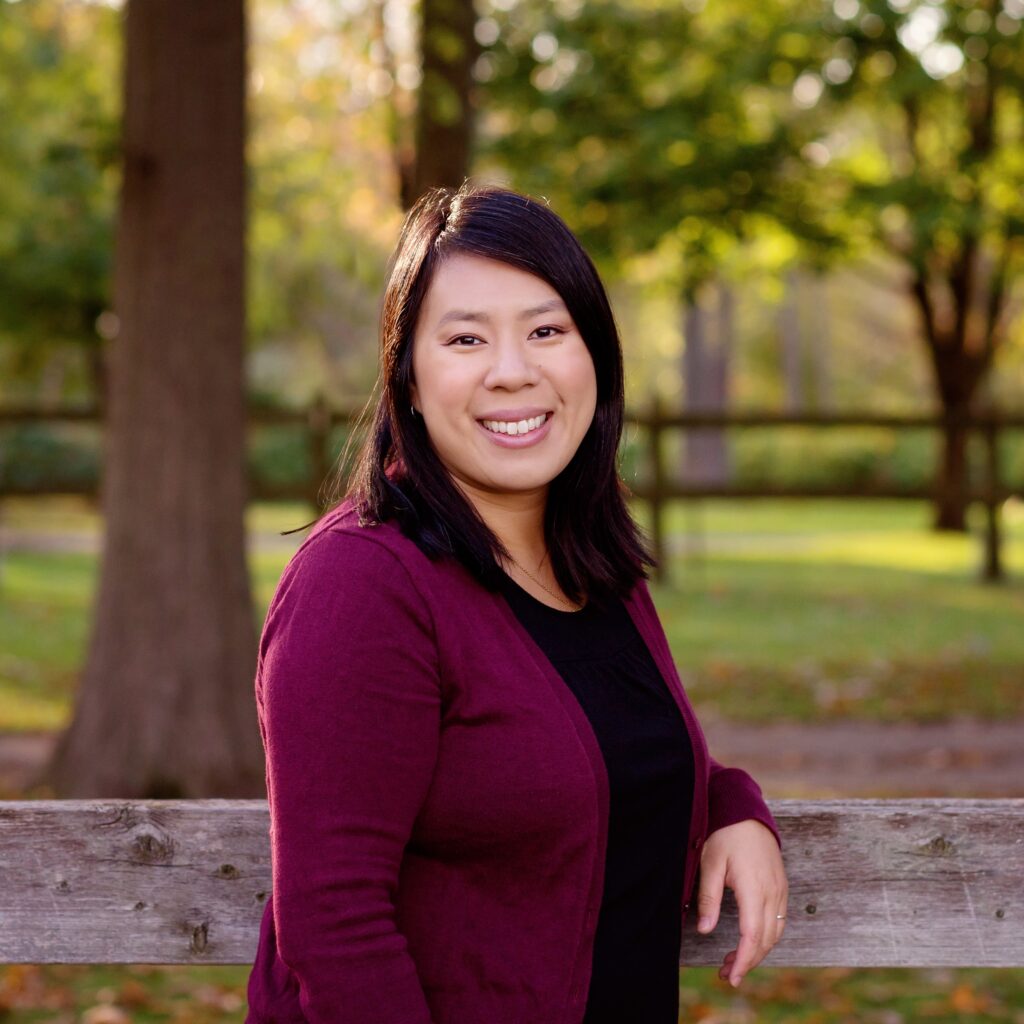 Elaine grew up in an ethnic Baptist church in Vancouver, always finding herself drawn to serve in various leadership roles within the church even as a youth. She joined the Presbyterian church in her undergraduate years and served in even more leadership roles there. While working in research science, she felt led to study as a lay person at Regent College. From there, the path was slowly laid out to lead her towards ordination within The Presbyterian Church in Canada. She has previously served at Strathcona Park Presbyterian in Kingston, Ontario and has been serving at St. Giles' since 2022.
She has a pastoral heart and a love of exegetical preaching.
In her spare time, you can find her chasing their kids and dog, baking, and attempting to learn to sew.
Kyla Dawes – Office Administrator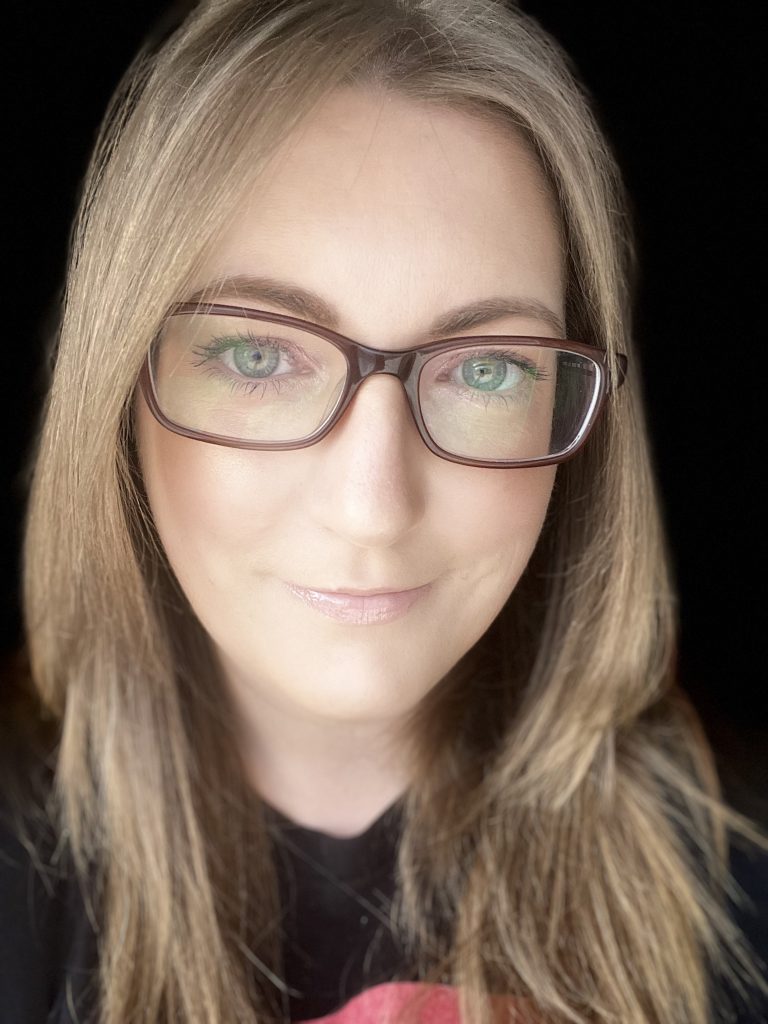 Kyla Dawes grew up in Prince George and has been a member of St Giles Presbyterian Church for 7 years, even though she has been attending for many more years. She is a wife and a mother to two amazing boys. Kyla enjoys many activities such as baseball, volleyball, bowling and hiking. She loves spending time outdoors, on walks with her family and dog (Odie) and camping. Kyla has worked many jobs where she supports the community is a great asset to the team.
Session of Elders 
In the Presbyterian Church of Canada, elders are persons chosen from among the congregation and ordained for this service. Elders are responsible for the spiritual health and growth of the church in partnership with the minister.  
Faith Furlong is our Clerk of Session and can be reached through the church office.
Board of Managers 
Our Board of Managers takes care of the operations of the church.  The chair of the Board of Managers is John Bandstra and can be reached through the church office.