There is a place for everyone in a small group.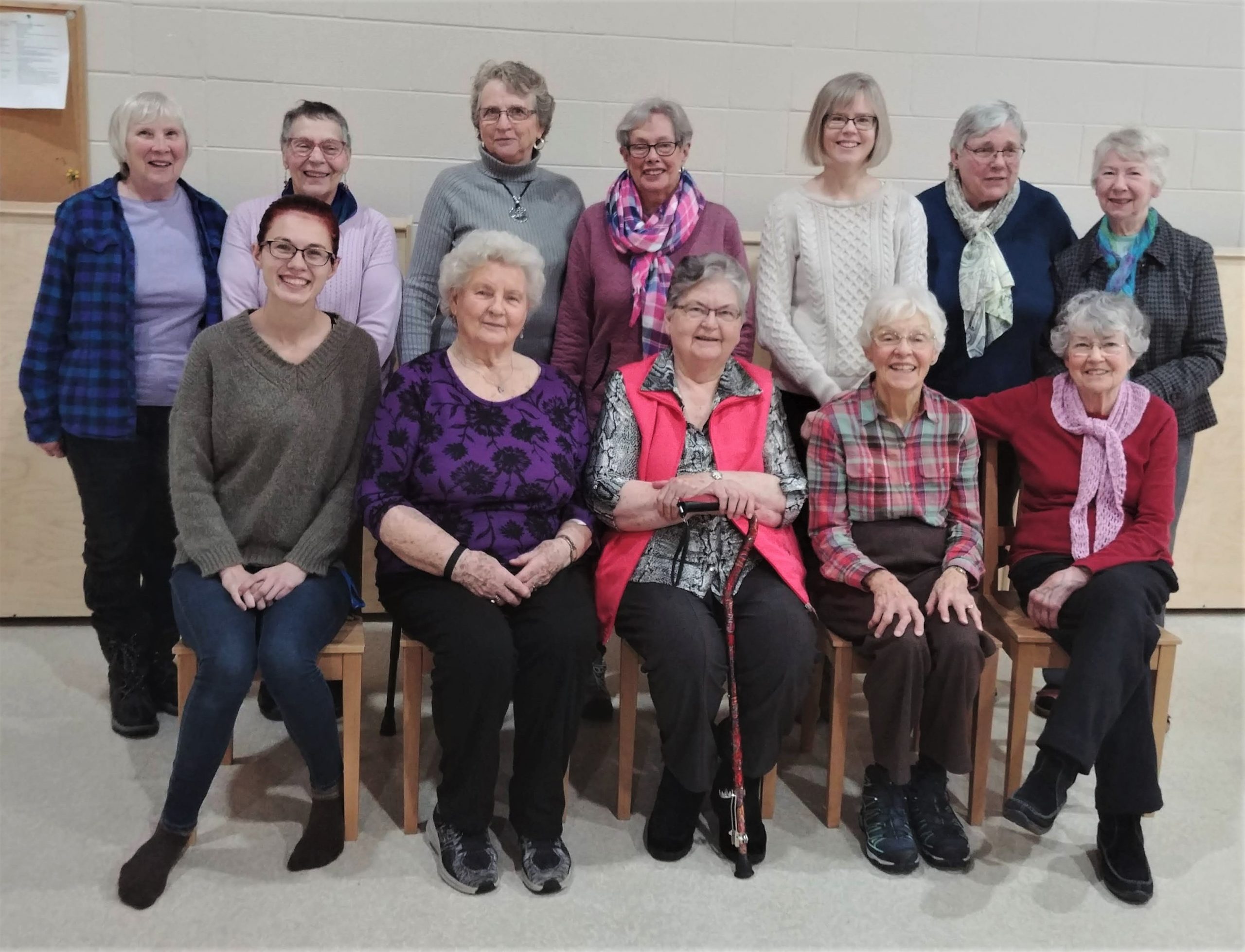 There are lots of different groups that meet regularly and provide us with a chance to connect with our church family outside of a formal Sunday Service.   Our office would be happy to help you get connected with a group that fits with you.
Men's Ministry
The Men's Ministry is led by Rev. Allen Ye.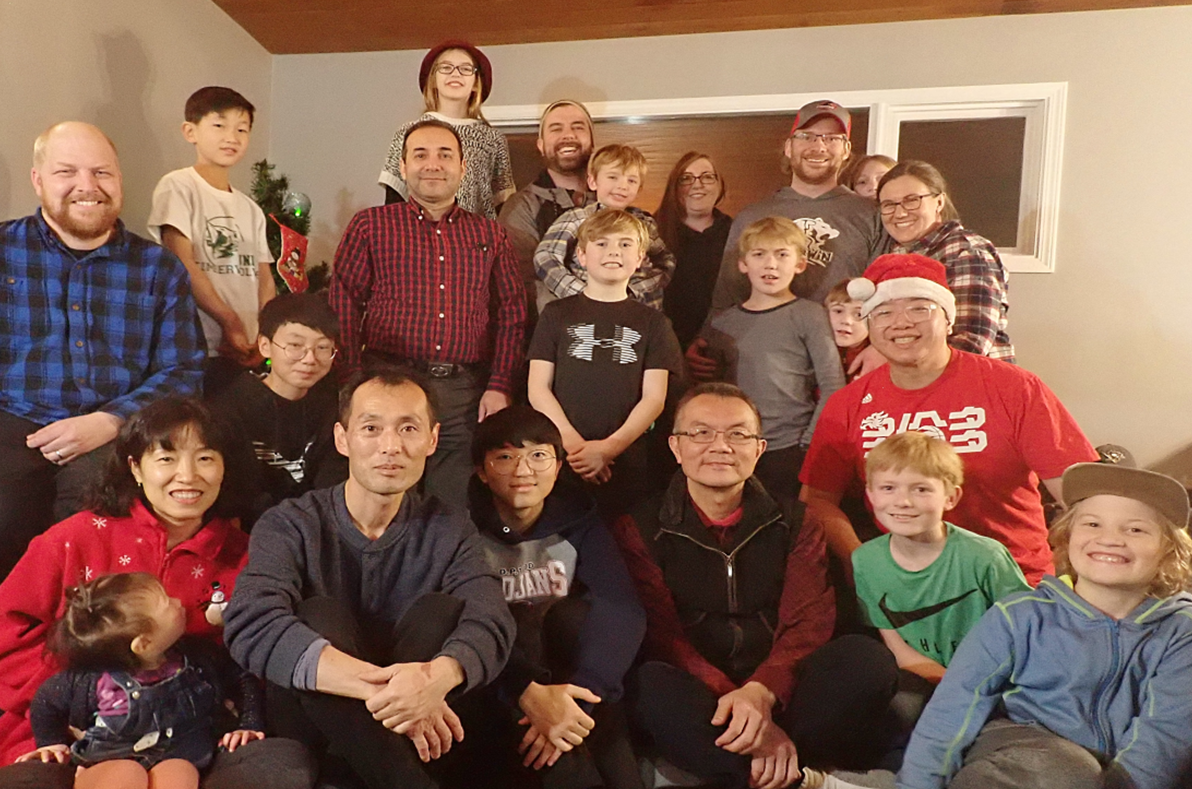 They are currently studying Tim Keller's book Every Good Endeavour. Timothy Keller challenges us to rethink what our work is all about and really how we are able to connect that with our Faith. Making this connection between Faith and Work is vitally important, especially as most of us spend 90% of our time at work. If that's the case, how does God call us to live when we are at our workplace?
For more information, contact Allen Ye through the church office.
Tuesday Small Group
Greg and Chris Nelson have a small group that is running out of the church buildings with social distancing every Tuesday from 1:30-2:45.  This group has space for a couple more people.  If you are interested in joining please contact the office.
Other Small Groups
While we have had many other Bible Studies and other groups over the year we are excited to see new groups form this fall.  If you are interested in joining a small group or leading a small group contact the office.